Our expertly curated wine clubs showcase emerging labels and rare finds. ACME's long-standing relationships in the Napa Valley put you in front of the most exciting allocations, and you'll never receive the same wine twice.
We have three unique wine clubs, each with its own personality. Choose your own adventure and discover the undiscovered!
Kahuna
The best of the best! A curation of the three most outstanding wines that cross our desks each month - red, white, or sparkling.
---
$400 - $500 per month
+ applicable tax and shipping
Under the Radar
The club that launched a thousand brands! Featuring debut red wine selections and noteworthy West Coast winemakers.
---
$100 - $150 per month
+ applicable tax and shipping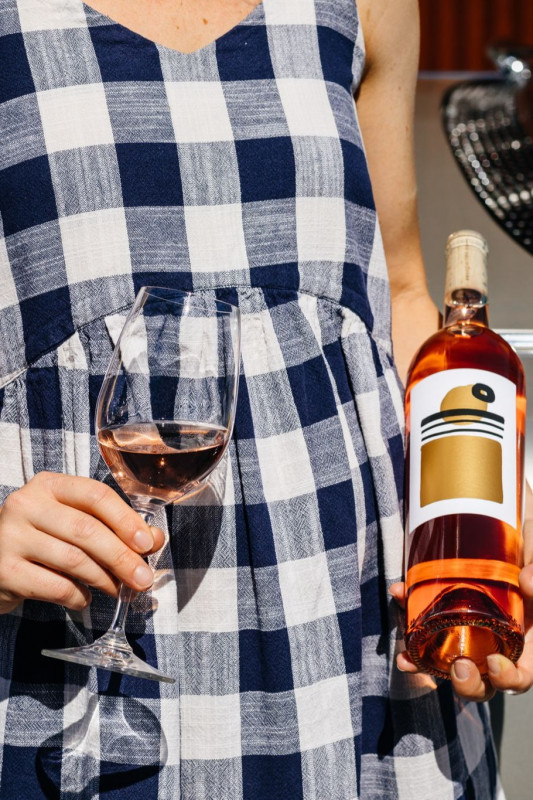 Pulse
For the adventurous wine enthusiast, this club knows no boundaries. Selections will feature a breadth of varietals and winemaking styles from the most inspiring wine regions of the moment.
---
$100-$150 per month
+ applicable tax and shipping