For the avid collector of Napa Valley wines, this club is a curation of three of the most exceptional wines from our world-renowned home selected to inspire your palate and enhance your cellar.
$400 - $500 per month
+ applicable tax and shipping
Becoming a member of our Kahuna Club unlocks many coveted perks which include:
A private consultation with one of our sommeliers which will allow us to curate personalized recommendations outside of your club purchases.
Access to your favorite featured club wines in subsequent vintages through our proprietary allocations.
First access to our most esteemed allocations. These might include Harlan, Hundred Acre, Macdonald, Screaming Eagle, Scarecrow, and more.
Access to our Members Page where you will find your current allocation of club wines, exclusive interviews with winemakers, and announcements about upcoming events.
Discounts on club wines if reordered within 30 days of release.
Complimentary IPO tastings for you and one guest.
Upon purchase of this club, our Wine Club Director will be in touch to welcome you and activate your membership. We look forward to introducing you to many wonderful new wines!
Acme Fine Wines has been a vital partner for Kinsman Eades and Bella Oaks. Karen and her passionate team were incredibly supportive when launching each business, working with us to help tell the stories and introduce the wines to their discerning customers.

Acme's commitment to nascent brands is monumental in a landscape where truly connecting with the end-user is crucial for survival. It's not easy to tell a new story every week, to convince your customers to try new products over and over, but Team Acme does it with aplomb. We applaud them and are incredibly grateful for their partnership.
Our Other Wine Clubs
Our wine clubs each have their own personality. Choose your own adventure and discover the undiscovered!
Under the Radar
The club that launched a thousand brands! Featuring debut red wine selections and noteworthy West Coast winemakers.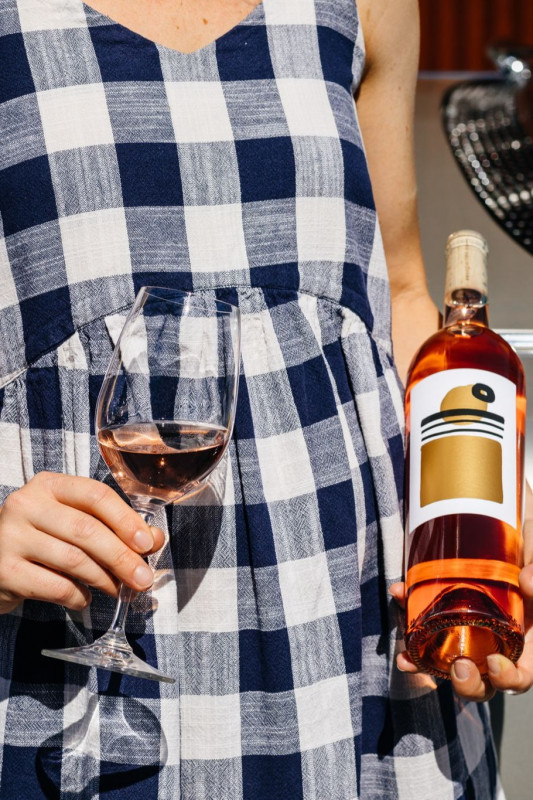 Pulse
For the adventurous wine enthusiast, this club knows no boundaries. Selections will feature a breadth of varietals and winemaking styles from the most inspiring wine regions of the moment.